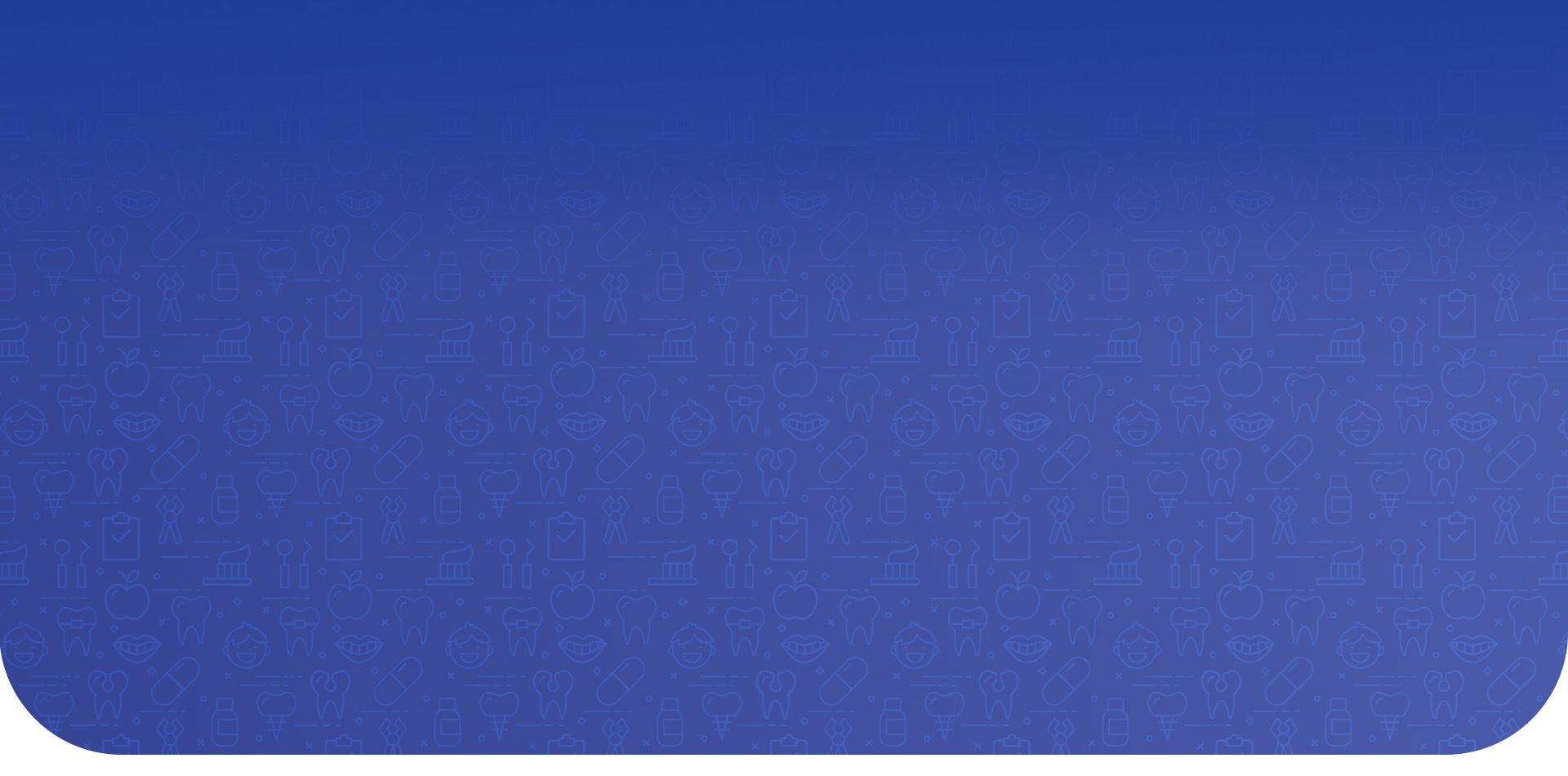 total Kids Dental Locations
602-610-0338
All Insurances Accepted including AHCCCS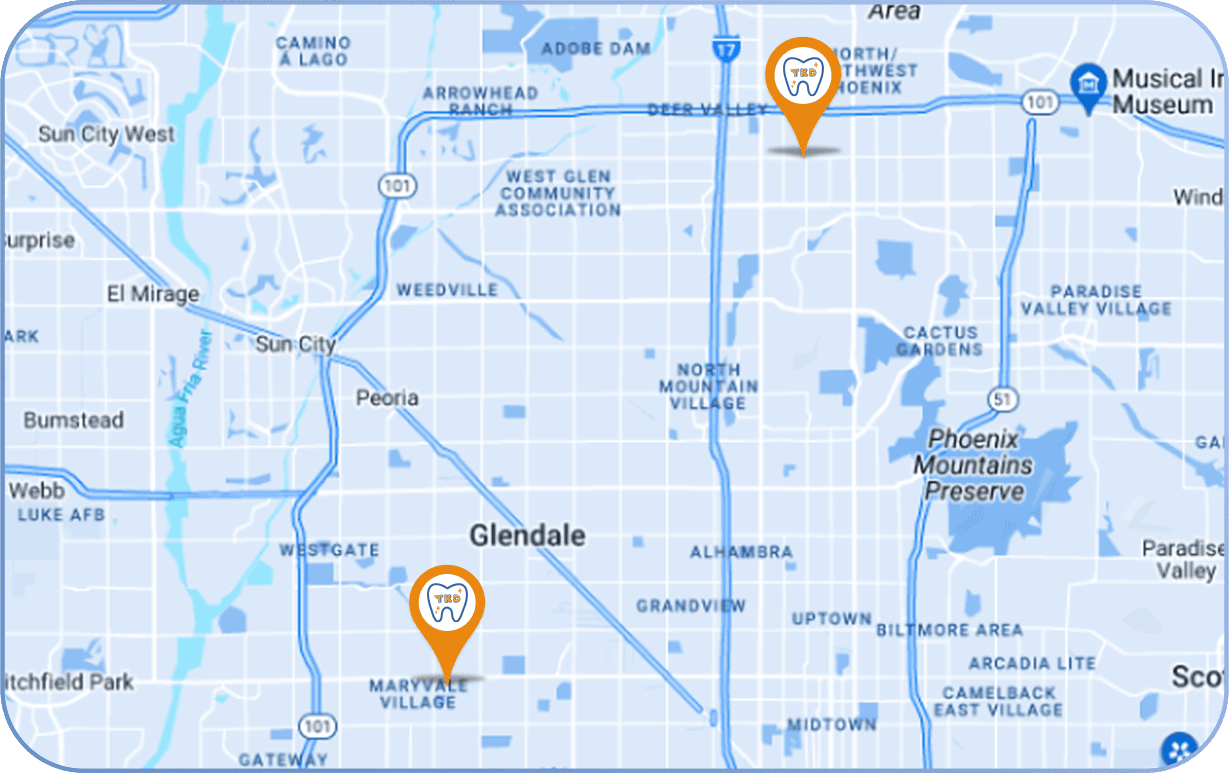 Pediatric Dentist in Phoenix
Great Oral Health Starts Here
At Total Kids Dental, we pride ourselves on patient-centered dental solutions aimed at detecting signs of common oral health issues. In most cases, dental problems only get worse when they are not treated right away. Early treatment helps to prevent further decay and larger complications from developing. For this reason, we recommend contacting us as soon as you notice anything different or unfamiliar with your child's teeth. If they are experiencing pain or having trouble with eating, contact us as soon as possible.
We have same-day appointments available for problems that need immediate attention and we accept most dental insurance plans so you can get the most from your insurance coverage!
For more information, contact us online or call (602) 610-0338 for more details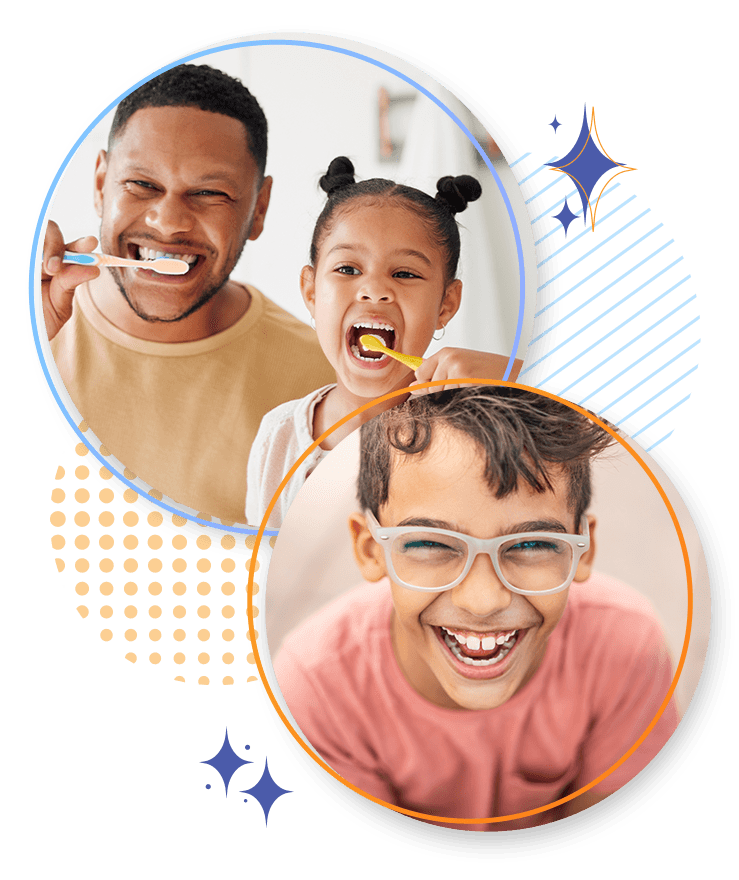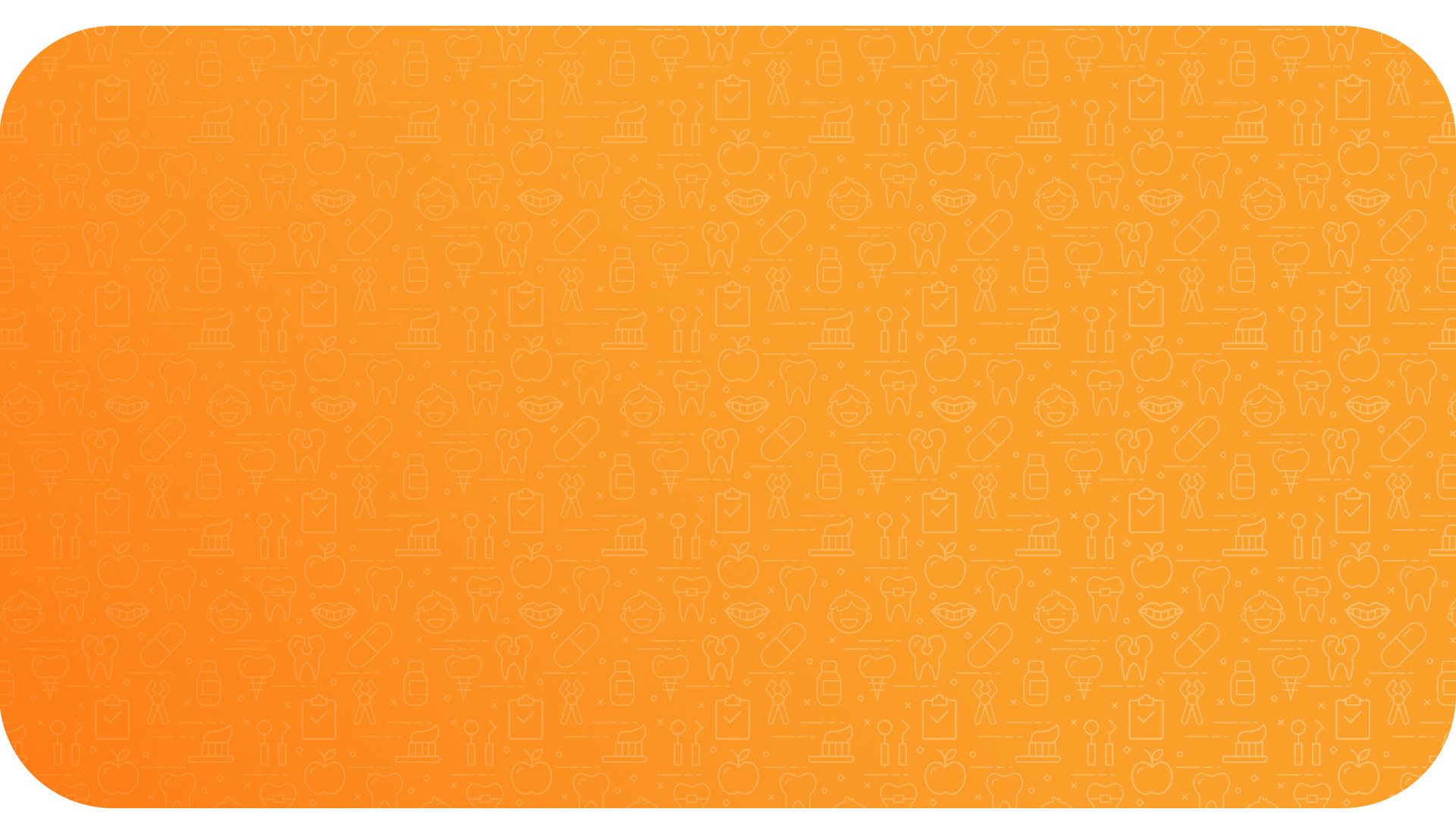 OUR DENTAL SERVICES
Complete Care for Your Child
Why Choose Us?
Modern Dentistry, Gentle Care
Patient-Focused Care

Modern & Comfortable Office

Family-Friendly Team

Board Certified Pediatric Dentist

Services Available in Spanish & Farsi

All Insurances Welcomed including AHCCCS

Saturday Appointments Available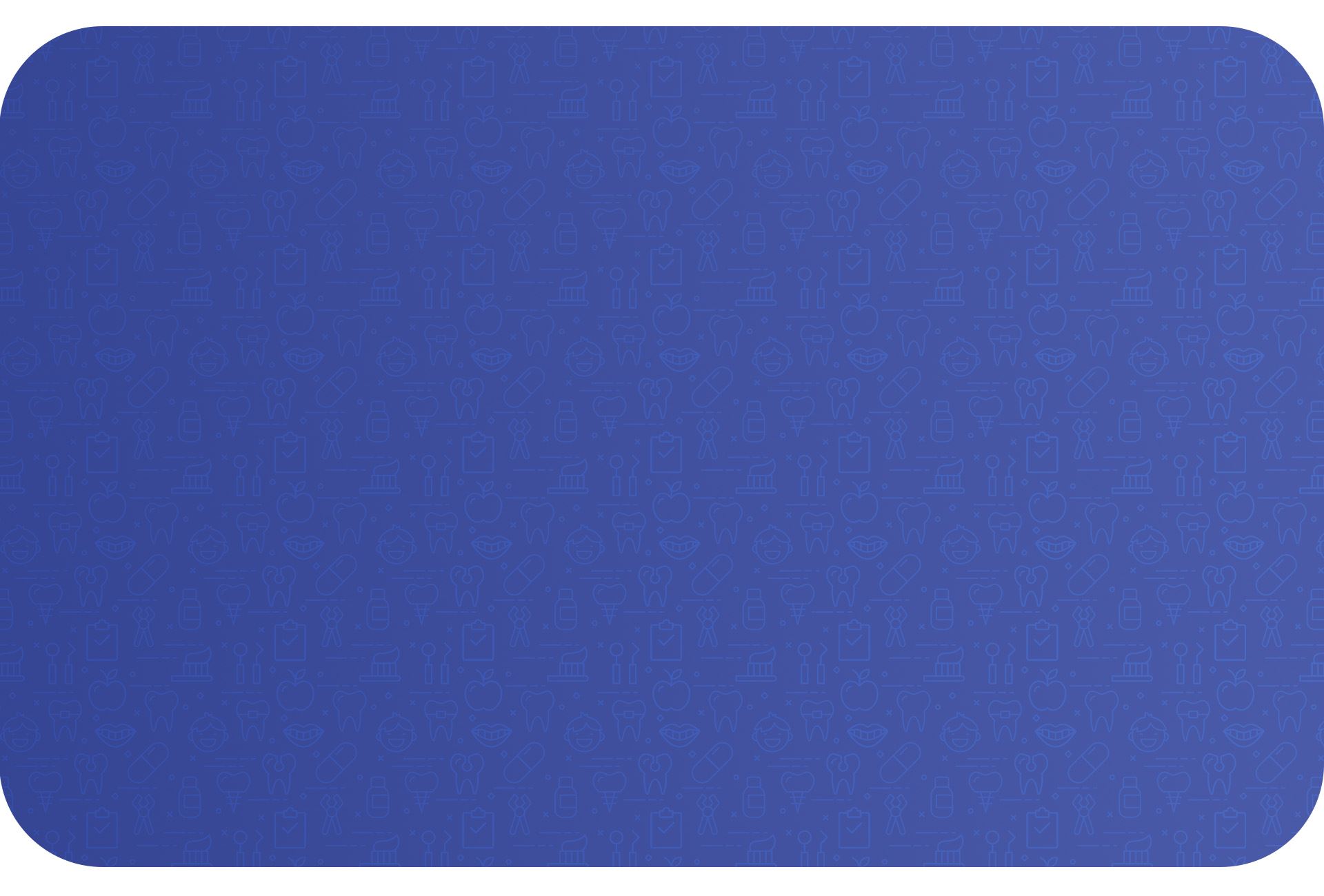 State-of-the-Art Pediatric Dental Office
Modern, Kid-Friendly Atmosphere
Our office is modern, new, and equipped with advanced technology to deliver superior restorative and preventative dental care in Phoenix for your children. We have sedation dentistry, and digital x-rays available to provide the highest quality care. You can learn more about our treatments and technology on our website or get in touch with us with your questions.
For dental services not covered by insurance, we offer additional custom payment plans per patient available through Care Credit and our special financing options.
To learn more, call us at (602) 610-0338 to schedule an appointment in Phoenix, AZ today.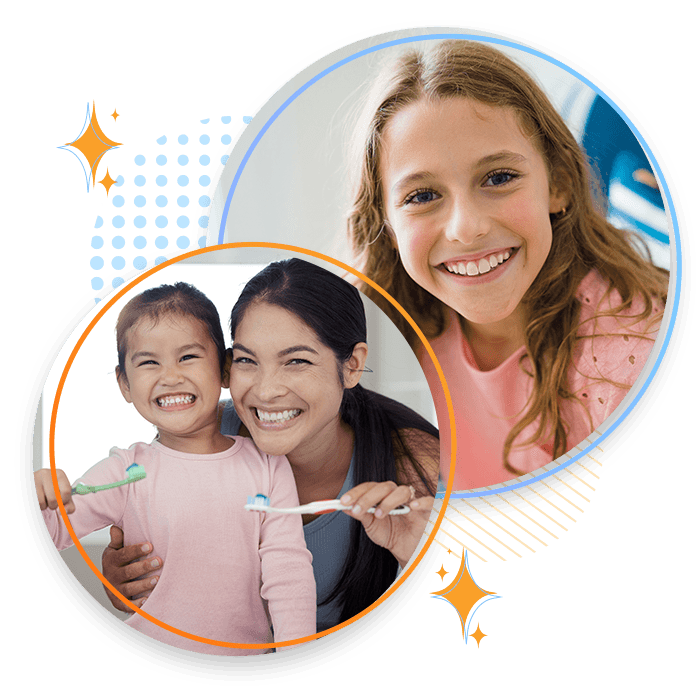 WHAT IS A PEDIATRIC DENTIST?
A pediatric dentist is responsible for providing customers with a wide range of dentistry services for infants, and all the way up to teenage years. A pediatric dentist is focused on the oral health and hygiene of underaged individuals. Our pediatric dentists in Phoenix, AZ have qualifications and years of combined experience to ensure that your child's teeth, mouth, and gums are in good and healthy condition.
At Total Kids Dental, we want to make sure that your children feel that they are in a safe environment, and our pediatric dentists go above and beyond to be people who your children can feel comfortable with. We use the latest technology and dental procedures with your children's oral hygiene as our top priority.
KIDS LOVE US, PARENTS TRUST US
Read from our 900+ Reviews from Happy Clients!
"You can tell the staff working here whole heartedly love children and love what they do!"

Aleeya X.

"Waiting room looks very clean and kid friendly . 10/10"

Bree R.

"friendly staff, great place for kids"

Maritza R.
Get Started Today!
A Future of Healthy Smiles Begins Here
Our HOurs
Monday - Friday : 8 AM - 5 PM
Saturday: 8 AM - 3 PM*

*Every Other Saturday