Infant/Toddler Dentistry in Phoenix
Start Your Child on a Path for a Lifetime of Dental Health
A child's primary teeth, commonly known as baby teeth, begin forming before the baby is even born. You are caring for your child's teeth starting in pregnancy with a nutritious diet. Total Kids Dental is here to help you get your child started on the road to a lifetime of good oral health with infant/toddler dentistry in Phoenix and surrounding areas.
Please call (602) 610-0338 for more information and to schedule your baby's first visit to the dentist. Contact us to learn more about our Phoenix infant & toddler dentistry services.
At What Age Should My Child First Visit The Dentist?
The American Academy of Pediatric Dentistry recommends taking your child for their first exam with a pediatric dentist by their first birthday or within six month's of when their first tooth erupts. It is imperative that preventative dentistry begins at an early age so you can ensure that your child continues to grow with a healthy smile.
The professionals at Total Kids Dental have made it their goal to ensure that your child's initial visit is the first step in establishing a relationship with the dentist. Our team will focus on getting your child used to dental checkups and comfortable with the office, as well as enabling you to have your questions answered about your child's dental health.
During your child's visit to our office for infant/pediatric dentistry in Phoenix, we will perform an examination to make sure that there are no problems with the teeth or gums. In addition, we educate parents about prevention techniques to keep your child's teeth and gums healthy and how to teach good oral health habits as your child grows.
Treating & Preventing Common Dental Problems in Children
At this age, prevention is key to avoiding dental disease. For example, early childhood caries, also known as baby bottle decay, can occur in babies and toddlers. Visiting the dentist at a young age is the best way to prevent cavities and other dental problems.
Caring for the baby teeth is essential for healthy teeth and gums for life. When a child's teeth are healthy, they are able to eat normally and less likely to experience dental pain or need dental work. Of course, if a problem should arise, our modern dental office is well equipped to handle it.
Caring for Your Baby's Teeth at Home
In addition to caring for your child's teeth and gums, we focus on educating parents and kids about dental health and answering your questions and addressing your concerns. We often get questions about bottle feeding, thumb sucking, teething, and caring for the teeth at home to prevent cavities and keep the teeth strong and healthy.
We offer advice to parents on issues such as:
Cleaning the teeth – A wet washcloth or soft toothbrush and water can be used when your child is a baby. Under the age of 3, use just a smear of toothpaste on a soft toothbrush. After the age of 3, a pea sized amount can be used. Children under 6 are generally not able to brush and floss well on their own and need an adult's help.
Teething – Teething causes discomfort for many babies. You can use a teething ring, cold wet washcloth, or rub the gums with a clean finger to help with the discomfort.
Nursing and bottles – A baby should not fall asleep with a bottle of anything but water. They should be weaned around a year of age and keep sugary drinks and juices to a maximum of one cup per day.
Thumb sucking – Beyond the age of 3, thumb sucking can cause bite problems. We can discuss ways to manage the habit and correct any problems that may arise.
What Are The Signs That My Child May Have A Cavity?
There are several signs and symptoms that indicate that your child may have a cavity. These can include:
An intense toothache or tooth sensitivity when biting down
Sensitivity to extreme hot or cold temperatures when your child eats or drinks
The case may be severe enough so that you can see the presence of a hole in the affected tooth
Whether your child needs routine preventative care or treatment for cavities or another problem, we offer infant/toddler dentistry in Phoenix with a focus on quality patient care. We are able to communicate with our patients and their parents in English, Spanish, and Farsi to meet the unique needs of every family.
Contact our office at (602) 610-0338 to schedule an appointment for your infant or toddler's dental visit in Phoenix, AZ.
Total Kids Dental Hours
Monday: 9 AM - 5 PM  
Tuesday: 9 AM - 5 PM  
Wednesday: 9 AM - 5 PM  
Thursday: 9 AM - 5 PM  
Friday: 9 AM - 5 PM  
Saturday: 9 AM - 3 PM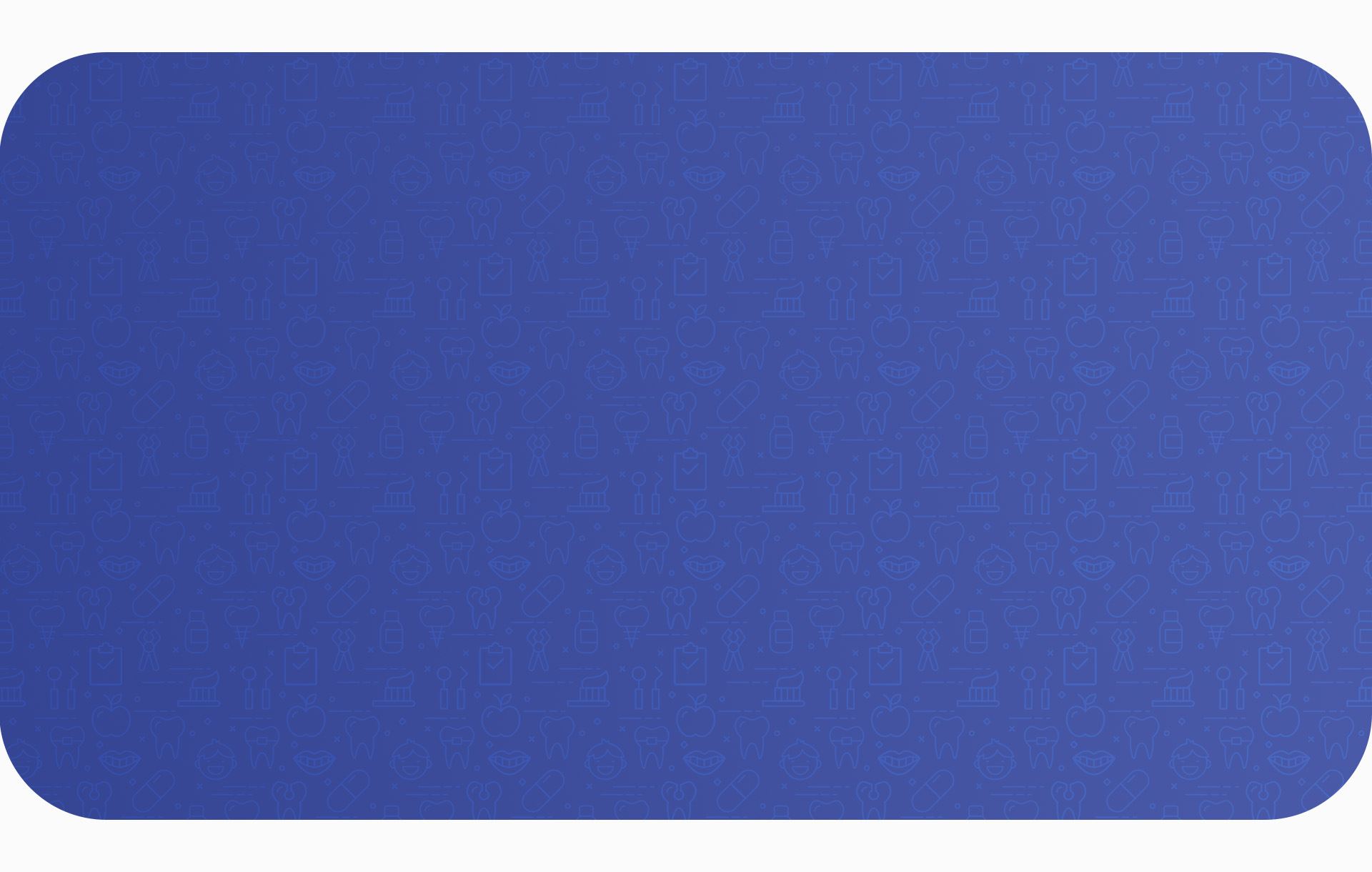 Patient-Focused Care

Modern & Comfortable Office

Family-Friendly Team

Board Certified Pediatric Dentist

Services Available in Spanish & Farsi

All Insurances Welcomed including AHCCCS
Get Started Today!
A Future of Healthy Smiles Begins Here