Phoenix Preventative Dentistry
A Lifetime of Dental Health Starts Here
Preventative care is key to winning the fight against cavities. Total Kids Dental offers preventative care in Phoenix for children of all ages, starting with infants and toddlers. Our office is friendly, clean, and equipped with state-of-the-art technology to provide quality care for children to prevent and treat dental health problems.
Contact our office at (602) 610-0338 to set up an appointment for our Phoenix preventative dentistry services.
How Often Should My Child Visit The Dentist?
It is recommended that children visit the dentist at least twice a year. Preventative dental care is the first step in keeping your child's smile healthy.
Tooth decay is the most common chronic health problem in children. According to the CDC, more than 40% of children experience tooth decay by the age of five. A combination of good oral hygiene at home and regular visits to the pediatric dentist for preventative care are the best ways to avoid tooth decay and dental disease.
Tooth decay causes pain and can interfere with a child's ability to eat and speak normally. The American Academy of Pediatric Dentistry and the American Dental Association recommend starting routine preventative care when a child gets his or her first teeth or by the first birthday. Starting young and sticking with good dental care and oral hygiene can help your child remain cavity free.
Quality Dental Care for Children
During visits for preventative care in Phoenix, we focus on making kids feel comfortable in our office and caring for their teeth. We will examine your child's teeth to check for signs of dental problems and recommend treatments to prevent decay, such as sealants or fluoride treatments.
We offer routine preventative care with services that include:
Dental exams
X-rays
Cleaning
Fluoride
Sealants
Fillings
Mouthguards
Despite everyone's best efforts, dental problems can arise at any age. Should your child ever need dental treatments, we offer a wide variety of treatments for restoring a healthy smile and preventing further problems. Our modern office is equipped with advanced technology to deliver the highest standard of quality care for our young patients.
Prevention at Home
In addition to providing preventative care in Phoenix, we can provide tips for things you can do at home to keep your child's teeth healthy. Regular brushing and flossing are important for children and adults. When your child is an infant, you can use a soft, wet washcloth to clean the teeth and gums. For toddlers, use a tiny smear of toothpaste on a soft toothbrush and a pea sized amount for kids over three. You will have to monitor your child and help with brushing and flossing until at least six years old.
A healthy, nutritious diet is important for good dental health and overall health. Avoid sugary foods and drinks and limit juice to no more than a cup a day to help reduce the risk of developing cavities. Baby bottles used for naps and at night should have nothing other than water. We can advise you about good home care, addressing habits like thumb sucking, and any other concerns.
When you are ready to schedule regular Phoenix preventative dental care for your child, please call (602) 610-0338 for an appointment.
Total Kids Dental Hours
Monday: 9 AM - 5 PM  
Tuesday: 9 AM - 5 PM  
Wednesday: 9 AM - 5 PM  
Thursday: 9 AM - 5 PM  
Friday: 9 AM - 5 PM  
Saturday: 9 AM - 3 PM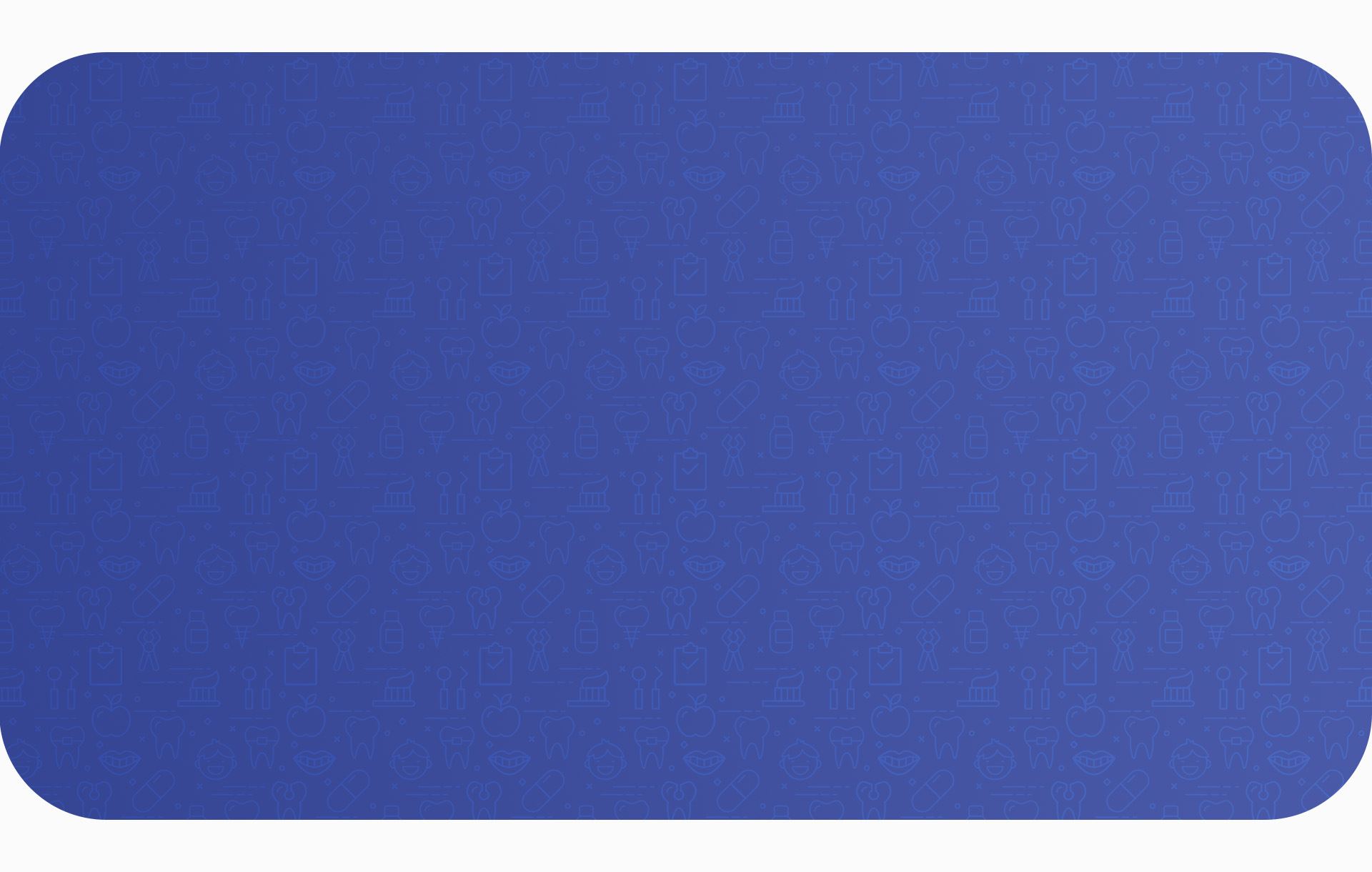 Patient-Focused Care

Modern & Comfortable Office

Family-Friendly Team

Board Certified Pediatric Dentist

Services Available in Spanish & Farsi

All Insurances Welcomed including AHCCCS
Get Started Today!
A Future of Healthy Smiles Begins Here