Emergency Dental Treatment
Phoenix Emergency Dentistry
Emergency Dentist for Kids in Phoenix
When a child has a dental emergency that needs immediate attention, it is important to know what to do. The steps you take after an injury or other emergency can determine whether the tooth is saved or lost. At Total Kids Dental, we offer emergency dental treatment for kids in Phoenix and provide reliable advice for dental emergencies.
If you have an urgent concern with your child's teeth, and would like to know more about our Phoenix emergency dentistry services, please call (602) 610-0338 for an appointment.
What to Do in a Dental Emergency
Chipped, fractured, and knocked out teeth are among the most common dental emergencies in children. If your child's tooth is knocked out, quick action is needed in order to save the tooth. The best thing you can do for the child, and the tooth, is to stay calm and follow a few important steps.
When a child's tooth is knocked out:
Rinse the tooth with water
Do not scrub the tooth or use soap
Put the tooth in a jar or Ziplock back with water or milk
Take your child to the dentist immediately
The treatment at our office will depend on whether the tooth is a baby tooth or a permanent tooth. Baby teeth are generally not replanted to avoid damaging the permanent tooth that is developing. A permanent tooth will be replanted and splinted in place using a wire, depending on the condition of the tooth. Each injury is unique, so it is difficult to determine how well the tooth will respond to treatment.
Fractured or chipped teeth require attention from the pediatric dentist. The treatment depends on the severity of the damage and whether it is a baby or permanent tooth. We will examine your child's tooth to determine the best treatment.
Emergency Care for Mouth Pain
We offer emergency dental treatment in Phoenix for mouth pain. if your child is experiencing dental pain, it is important to bring them in for an examination. In the meantime, you can use over-the-counter medications to help alleviate the pain. However, the root cause of the problem needs to be treated to stop the pain. Toothache is often due to cavities or infection. We can examine your child's tooth and recommend the most effective treatment option.
Preventing & Treating Dental Emergencies
In some cases, mouth injuries can be prevented. For example, many children suffer mouth injuries when participating in sports. We can help prevent many of these injuries with mouth guards. Other things you can do include making sure to use a car seat or seat belts when in the car and childproofing your home to minimize dental injuries.
If your child does sustain a mouth injury or experiences mouth pain, we have same day appointments available for emergency dental treatment in Phoenix. Please contact our office with any urgent dental concerns. We will schedule an appointment as quickly as possible and provide advice about what you can do until you can get to our office.
Give us a call today at (602) 610-0338 for more information regarding our emergency dentist for Kids in Phoenix.
Total Kids Dental Hours
Monday: 9 AM - 5 PM  
Tuesday: 9 AM - 5 PM  
Wednesday: 9 AM - 5 PM  
Thursday: 9 AM - 5 PM  
Friday: 9 AM - 5 PM  
Saturday: 9 AM - 3 PM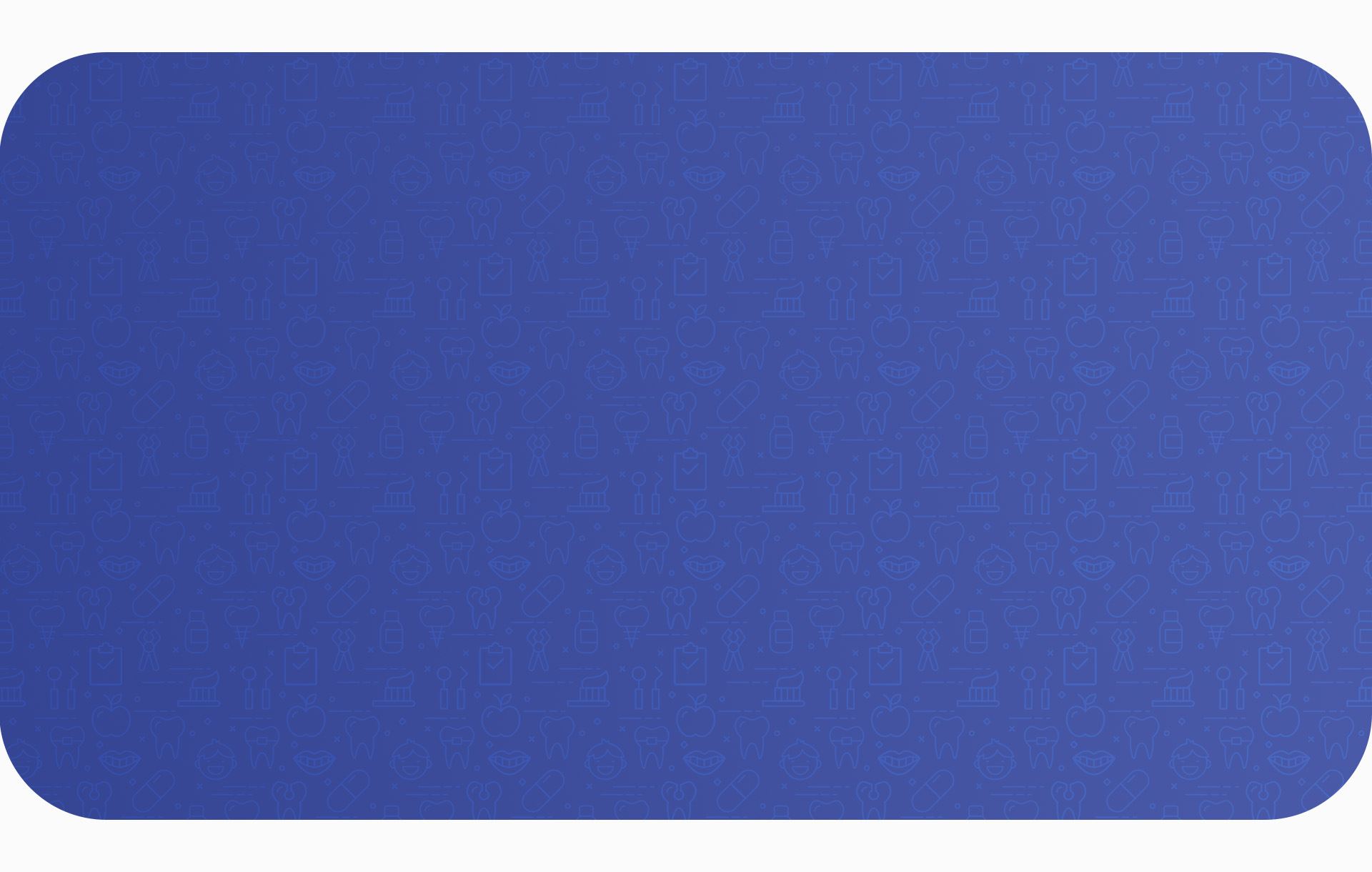 Patient-Focused Care

Modern & Comfortable Office

Family-Friendly Team

Board Certified Pediatric Dentist

Services Available in Spanish & Farsi

All Insurances Welcomed including AHCCCS
Get Started Today!
A Future of Healthy Smiles Begins Here