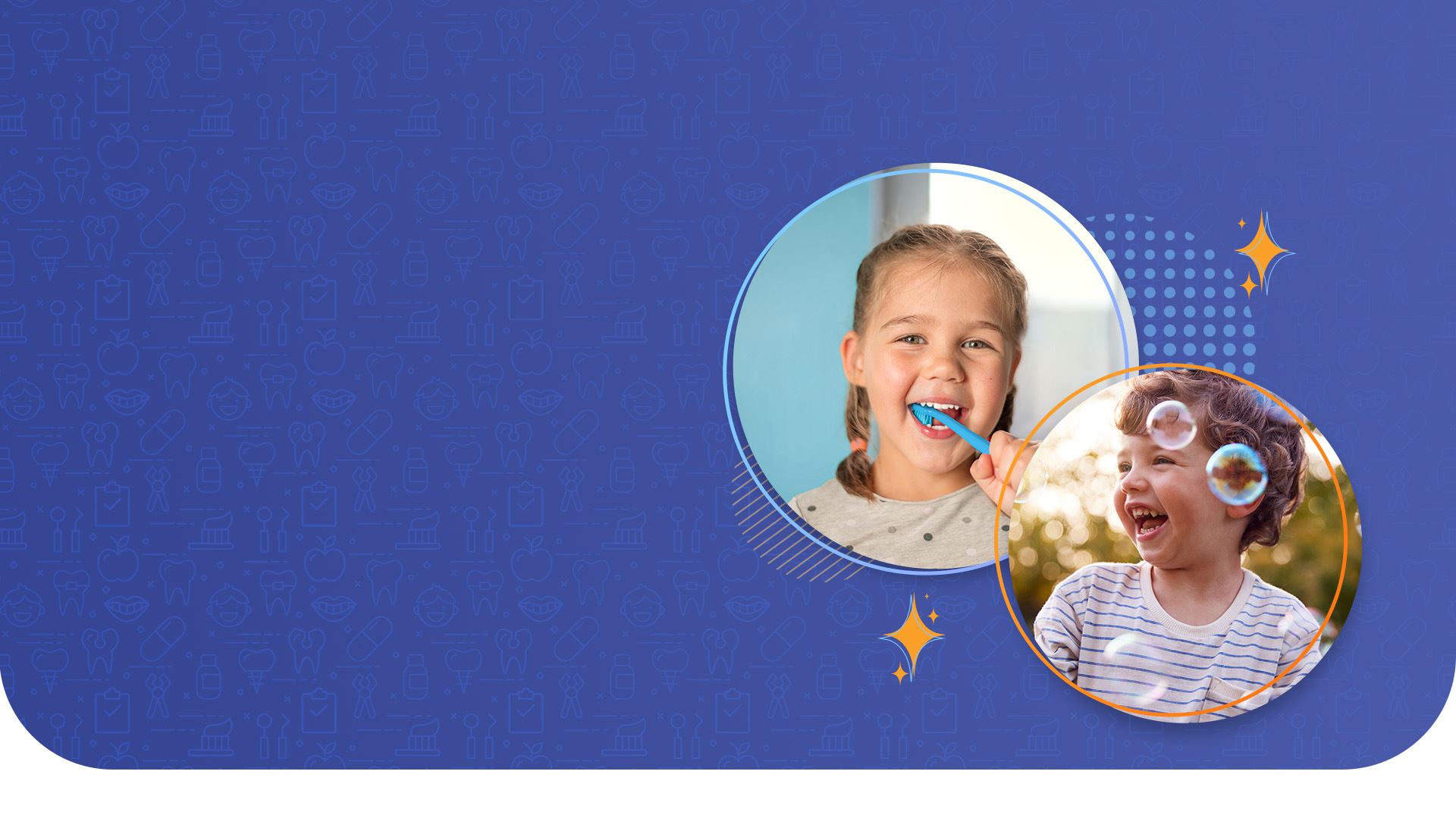 Our Pediatric Dentistry Services
Happy & Healthy Smiles for Life
Turn to Total Kids Dental for the top-tier care that you deserve. Call us at (602) 610-0338 to get started!
Phoenix Pediatric Dental Services
Attentive Dental Care for Kids of All Ages
Total Kids Dental offers pediatric dentistry services in Phoenix from a highly trained and qualified dentist and staff. We are equipped to meet all your child's dental health needs, from routine preventive care to more serious issues.
---
We encourage you to contact our office at (602) 610-0338 for more information about our services and to schedule an appointment.
---
Experienced Children's Dentist in Phoenix, AZ
We offer pediatric dental care with services that include:
We accept all dental insurances to maximize your dental benefits. Payment plans are also available through Care Credit and our custom payment plans for procedures that are not covered by insurance.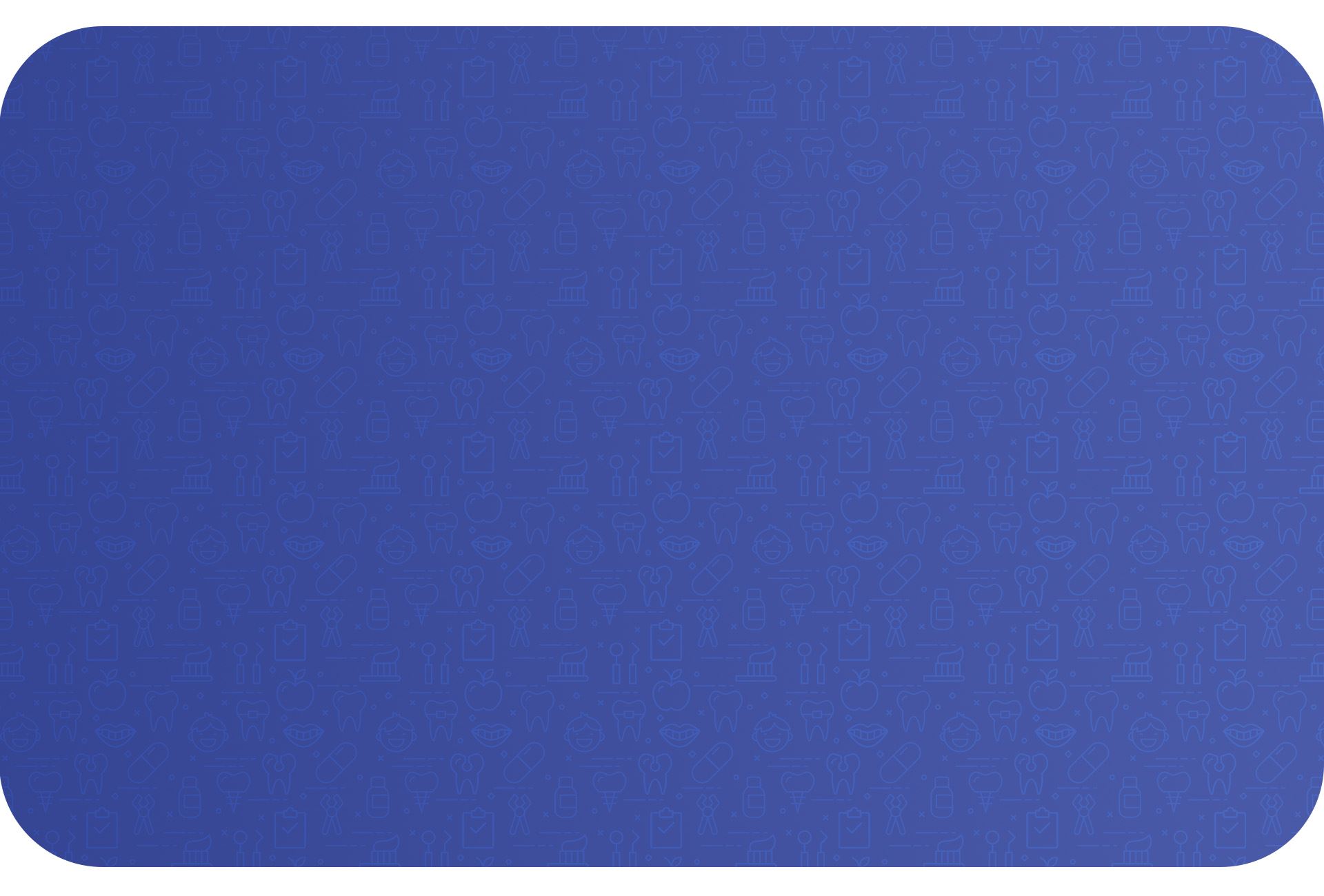 Modern Dental Office
Benefits of State-of-the-Art Technology
At Total Kids Dental, we offer effective treatment that is tailored to the needs of each child in a brand new, modern dental office that is equipped with advanced technology.
Options for Sedation
While our patients always enjoy gentle care from a team of caring dental professionals, sometimes that isn't enough to make them fully relaxed. In some cases, children feel anxious or experience fear during dental treatments. In other cases, a child may need in depth work done and require sedation. We offer several options for sedation to help create a better experience for our young patients.
We offer sedation options that include:
Nitrous oxide
Oral sedation
General anesthesia with IV sedation
If you think sedation may benefit your child, we are happy to explain the options that are available and recommend the most effective type of sedation for your situation. Our goal is always to provide the highest standard of care for our patients for sedation and all of our pediatric dentistry services in Phoenix.
How Often Should Small Children Visit The Dentist?
Pediatric dental work is essential for young children as it helps to ensure their oral health and prevent future problems like tooth decay. Taking your child in for regular appointments with a pediatric dentist can ensure small problems are identified early and the necessary course of action taken for treatment. In general, any child aged two or three should visit the dentist for an initial check-up and further appointments should be scheduled every six months from that point. This will enable the pediatric dentist to identify any cavities or changes in the structure of their teeth which could lead to more serious complications down the line if left untreated. Scheduling appointments in this manner ensures your child's health is always at top priority, while providing peace of mind to parents.
Please contact our office at (602) 610-0338to schedule an appointmentwith a children's dentist in Phoenix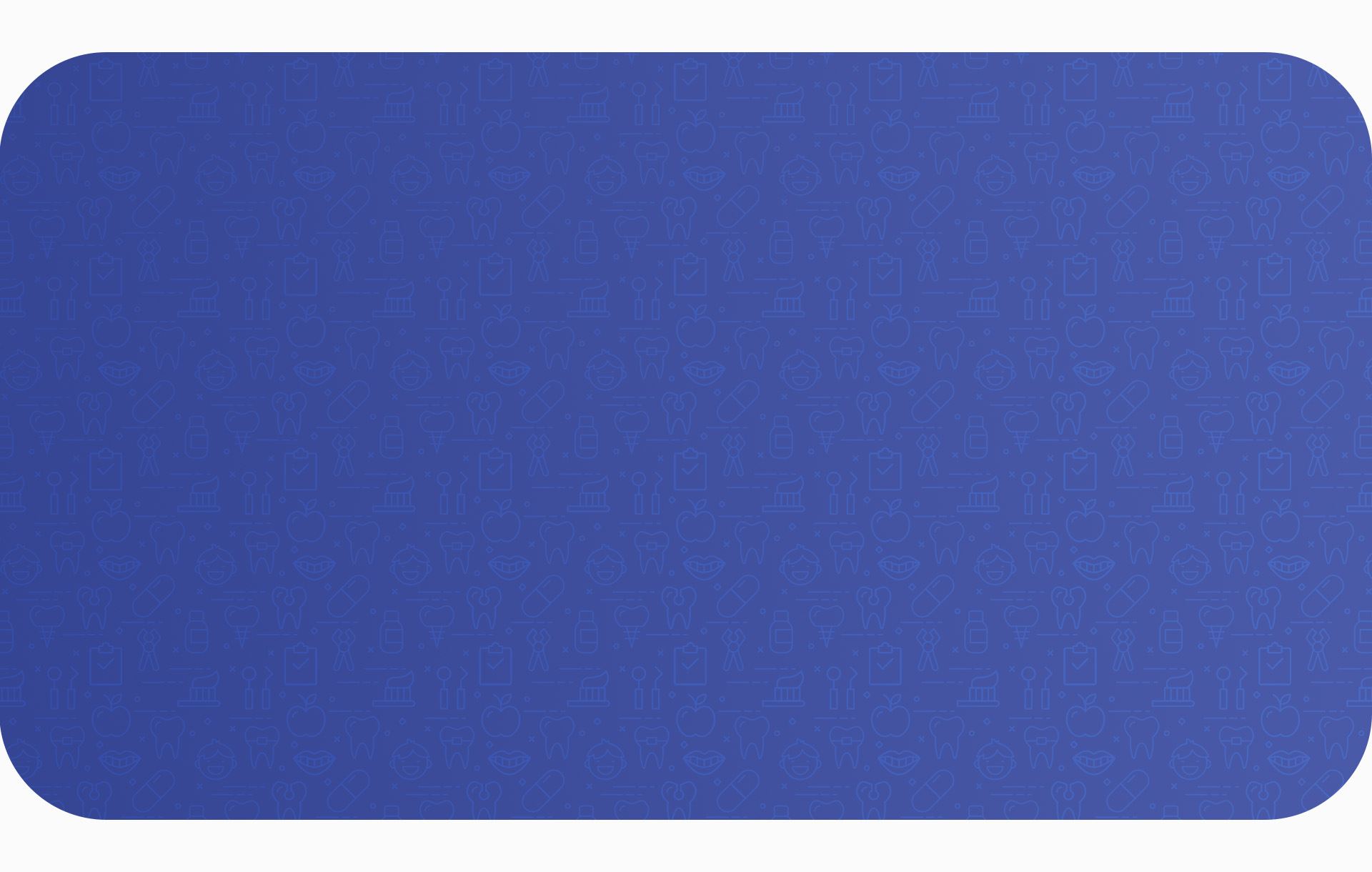 Patient-Focused Care

Modern & Comfortable Office

Family-Friendly Team

Board Certified Pediatric Dentist

Services Available in Spanish & Farsi

All Insurances Welcomed including AHCCCS
Get Started Today!
A Future of Healthy Smiles Begins Here