Phoenix Restorative Dental Care
High Quality, Patient Centered Care for Children
Children develop dental problems, even when their parents are fastidious with oral hygiene and always schedule appointments for preventative care. Total Kids Dental is here to help solve dental problems and help prevent more serious problems from developing. We offer a wide variety of treatments for restorative care in Phoenix to restore your child's dental health.
If you have a concern about your child's dental health, please call (602) 610-0338for an appointment.
Quality Care in a Comfortable Environment
At Total Kids Dental, we understand that children may not be comfortable coming to the office for dental treatments. We provide compassionate dental care and take the time to fully explain what will happen and help kids feel comfortable during their visits with us and throughout the entire treatment process. Helping your child feel comfortable is an important reason for scheduling regular visits with the dentist.
Some children require a bit more help to get through dental treatments, especially if the child is afraid, suffers from anxiety, requires expensive dental work, or has special needs. When extensive work is needed or the child is very anxious, we offer sedation dentistry options to help kids relax during dental treatments. there are several options available, and we would be happy to discuss sedation and answer your questions.
Phoenix Restorative Dental Care Tailored to Your Child
We offer a full range of treatments for restorative care in Phoenix to solve all types of dental problems that are common in children. When a problem is discovered during an exam, we will explain the issue and discuss the most effective treatment options to restore your child's dental health. We are always happy to answer your questions and provide the information you need to make educated decisions about your child's dental health.
Our restorative treatments include:
Fillings
Crowns
Pupal therapy
Extractions
Space maintainers
Frenectomy
Our office is modern, new, and equipped with advanced technology to deliver superior restorative care in Phoenix for our patients. We have sedation dentistry and digital x-rays available to provide the highest quality care for your child. You can learn more about our treatments and technology on our website or get in touch with us with your questions.
Call to Schedule an Appointment
Most dental problems only get worse when they are not treated right away. Early treatment helps to prevent further decay and bigger problems from developing. For this reason, we recommend contacting us as soon as you notice a problem with your child's teeth. If your child is experiencing pain, having trouble eating, or you have another reason to suspect a problem, give us a call for an appointment.
We have same day appointments available for problems that need immediate attention. Our office accepts most dental insurance plans, so you can get the most from your insurance coverage. For treatments that are not covered by insurance, we have payment plans available through Care Credit and custom payment plans available.
Please contact us at (602) 610-0338 to schedule an appointment for Phoenix restorative dental care.
Total Kids Dental Hours
Monday: 9 AM - 5 PM  
Tuesday: 9 AM - 5 PM  
Wednesday: 9 AM - 5 PM  
Thursday: 9 AM - 5 PM  
Friday: 9 AM - 5 PM  
Saturday: 9 AM - 3 PM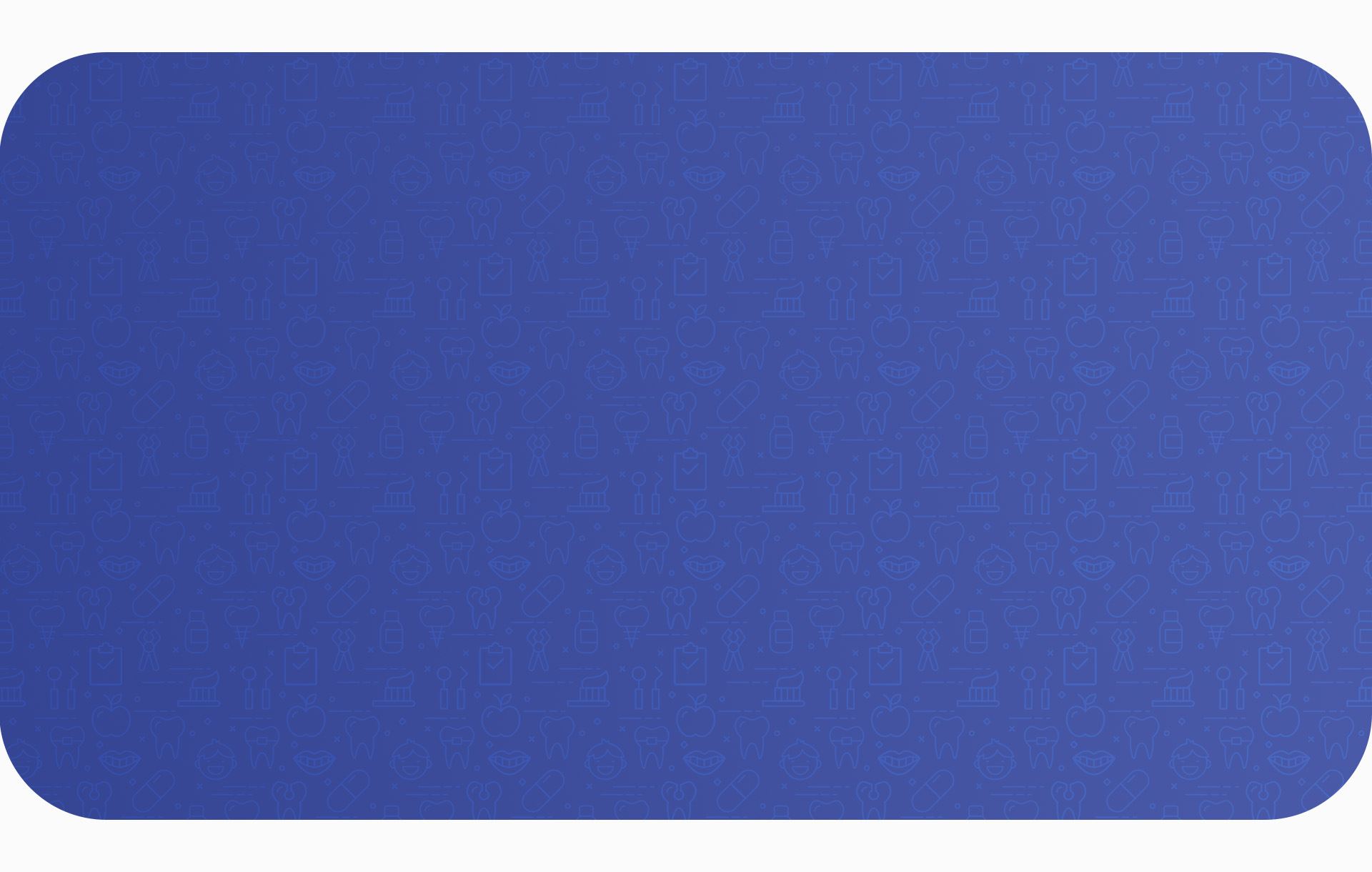 Patient-Focused Care

Modern & Comfortable Office

Family-Friendly Team

Board Certified Pediatric Dentist

Services Available in Spanish & Farsi

All Insurances Welcomed including AHCCCS
Get Started Today!
A Future of Healthy Smiles Begins Here