Phoenix Special Needs Dentistry
Caring for Your Child's Unique Needs
Total Kids Dental is dedicated to providing superior care for every child. We offer special needs dentistry in Phoenix for children with special needs related to developmental disabilities, behavioral issues, and physical limitations. Regardless of your child's needs, you can count on us to provide the quality care that is needed to ensure healthy teeth and gums for life.
If you are looking for a pediatric dentist for your special needs child, please call (602) 610-0338 to schedule an appointment.
Choosing a Phoenix Special Needs Dentist
Finding quality dental care is important for every parent, but particularly challenging when the child has special needs. When looking for a dentist for a special needs child, it is important to balance the needs of the child with the training and experience of the dentist to find the best fit. There are a few things to look for when making this important decision.
When choosing a special needs dentist, it is important to consider:
Training in special needs dentistry
A relaxed and comfortable office environment
The availability of sedation
Experience with special needs patients
At Total Kids Dental, our dentist and staff have training and experience caring for special needs children. We use effective strategies and techniques to make our patients feel comfortable and the technical skill needed to deliver the highest quality care for everything from routine preventative care to treating dental problems.
Personalized Care for Every Child
At Total Kids Dental, we understand that children with special needs require extra time and support during dental visits. Our dentist and dental professionals offer patient focused care that is tailored to the needs of every patient. We understand that our patients each have their own unique needs and provide special needs dentistry in Phoenix that is personalized for every child.
We provide quality care for children with:
Anxiety disorders
Autism spectrum disorders
Down syndrome
Cerebral palsy
Other special needs
Sedation is often helpful for special needs children when treatment is needed for cavities and other dental health problems. We offer several sedation options to provide the ideal treatment for every patient. If you think your child would benefit from sedation dentistry, we are happy to discuss the options and help you make the best decision for your child.
Ways Our Dentist Can Help Ease Children With Special Needs
There are several ways our Phoenix special needs dentist can help ease your child during dental visits. Here are some of them:
Creating a comfortable environment: We work to create a comfortable environment for the child by making sure the dental clinic is quiet, well-lit, and free of distractions. This can help reduce anxiety and make the child feel more relaxed.
Preparing the child: We can prepare the child for the visit by explaining what will happen during the visit, using pictures or visual aids if necessary. This can help the child understand what to expect and reduce anxiety.
Using desensitization techniques: Our dentist can use desensitization techniques to help the child become more comfortable with dental procedures. For example, the dentist can use a toothbrush or dental mirror to familiarize the child with the sensation of having something in their mouth.
Allowing the child to bring comfort items: The dentist can allow the child to bring comfort items, such as a favorite toy or blanket, to the appointment. This can provide the child with a sense of security and comfort during the visit.
Using sedation or anesthesia: In some cases, our dentist may need to use sedation or anesthesia to help the child feel more comfortable during the visit. This can help reduce anxiety and make the visit less stressful for the child.
Overall, by taking steps to create a comfortable, supportive environment and working with the child and their caregivers to develop a personalized care plan, a dentist can help ease a child with special needs during dental visits. If you have a child with special needs, please contact us ahead of your child's appointment. This way, we can prepare accordingly.
Schedule a Consultation to Discuss Your Child's Needs
Because every child has unique needs, we recommend scheduling a consultation. During the consultation, we can discuss your child's needs and learn how that will impact oral health and dental treatments. You can explain the supports that your child may require during treatment, and we can explain how we can provide care that is tailored to your child's needs.
We prioritize patient care and exceptional treatment for every patient requiring special needs dentistry in Phoenix. Our office is modern and equipped with the best technology for the benefit of our patients and staffed with caring and compassionate dental professionals with the training, skill, and dedication needed to ensure that every child has a great experience at Total Kids Dental.
We encourage you to contact our office at (602) 610-0338to learn about our Phoenix special needs dentistry services.
Total Kids Dental Hours
Monday: 9 AM - 5 PM  
Tuesday: 9 AM - 5 PM  
Wednesday: 9 AM - 5 PM  
Thursday: 9 AM - 5 PM  
Friday: 9 AM - 5 PM  
Saturday: 9 AM - 3 PM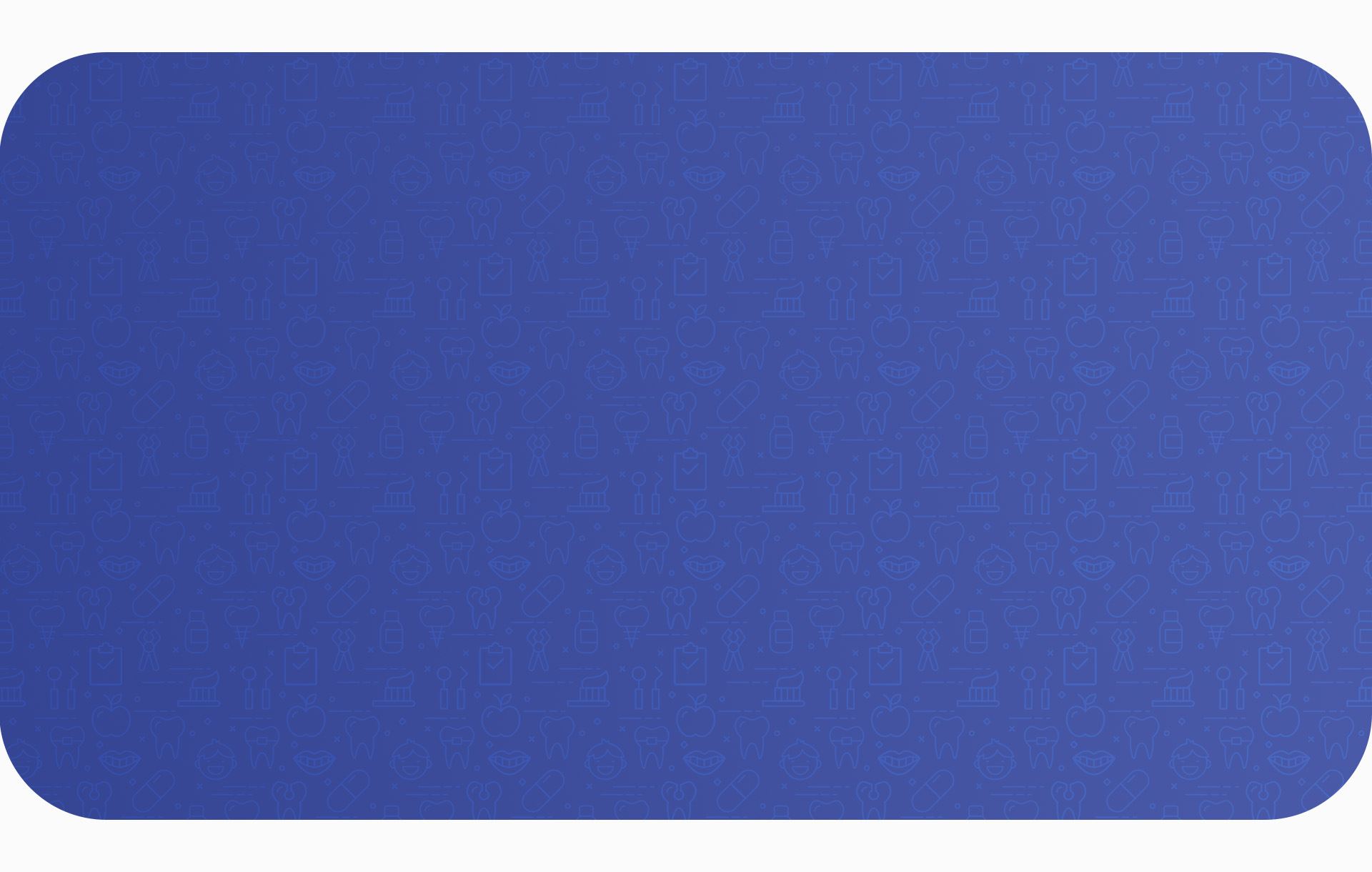 Patient-Focused Care

Modern & Comfortable Office

Family-Friendly Team

Board Certified Pediatric Dentist

Services Available in Spanish & Farsi

All Insurances Welcomed including AHCCCS
Get Started Today!
A Future of Healthy Smiles Begins Here